Hotel Info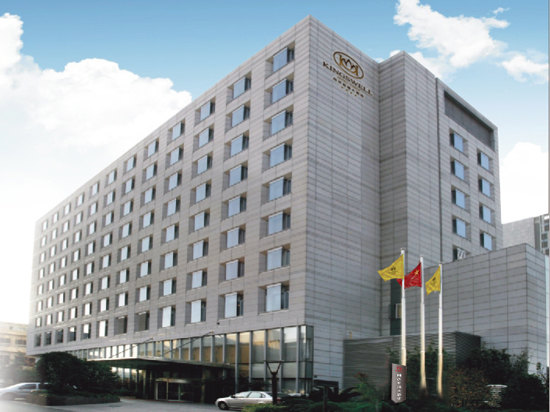 Kingswell Hotel Tongji Shanghai
is located in Block D of Tongji Union Square at the intersection of Siping Road and Zhangwu Road in Yangpu District. It is close to the famous university Tongji University, and Metro Line 10 can directly reach the hotel. The hotel is only a 5-minute drive from Wujiaochang Business District, and only 15 minutes from the Bund, Nanjing Road, and Lujiazui. It is also surrounded by Metro Line 8 and Line 4, Inner Ring, Central Ring Elevated Road, and a number of bus stops.
Kingswell Hotel Tongji Shanghai
is invested and constructed by Tongji University Architectural Design and Research Institute and Tongji Technology Industrial Co., Ltd. The hotel has exquisite and elegant rooms with complete functions and facilities, and a special executive lounge to provide personalized services for business guests. The hotel has Chinese and Western restaurants, a lobby bar, a well-equipped meeting room, a large multi-function banquet hall, and is equipped with recreational facilities such as a gym. It is your ideal stopover.